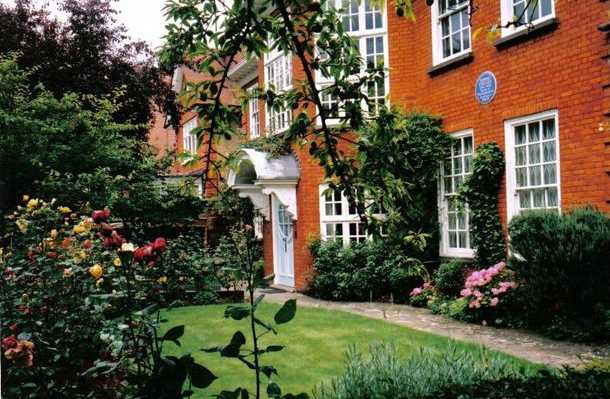 I went to visit the Freud Museum in Hampstead last week. I thought it was something that had to be done before I leave London in just over a week, and leave this fantastic city and year of experiences behind.
I was the first visitor of the day to the museum which for some reason made my visit seem all the more eery.
Wandering around Freud's house in silence made Freud's life come alive to me like never before. All his possessions and artefacts were still there in place, much as they were when he practised. I could have been a visiting patient and the visit fuelled my desire to learn more about his life and work.
As a psychology student, I feel its important to know something about the history of a subject I'm passionate about and to know something of the thinking and what now seems bizarre experiments of psychology's founders. I think this is a crucial part of developing my own identity as a psychologist. By understanding the past, we can build on it. Isaac Newton called this
'standing on the shoulders of giants'
and that morning it felt like I truly was.
Tom